The Home Office
The ability to work from home is a great luxury that many of us wish we had. There is a flexible schedule, commuting is just from the bedroom to the den or work space, and there is more availability for life's demands. Aside from these great advantages, it can sometimes be difficult to stay productive at home. The laundry needs to get done, the dishes need to be cleaned, or the dog needs to go for a walk. A simple remodel to your home office space to mimic what a contemporary office space can help get into the work mindset and maximize productivity.
Set Up
To start, you must be mindful of the location of your home office. Are you someone who needs to hide away in a quiet space or are you productive in the thick of activity? If clients will be stopping by, have the home office near a front entrance.
After you have chosen the right location, make up a list of any supplies you use throughout the day. Every home office caters to a different need.
Furniture
Your home office should be comfortable enough to where you enjoy spending time in the space. If your office chair is uncomfortable, you will be spending more time focusing on the back pain your chair causes instead of working hard to finish the marketing plan of your business. Invest in a good ergonomic chair that helps support your back and tailbone. If you are someone who gets antsy from sitting for too long, purchase a desk that can be manually changed into a standing desk. This will help you stand up and stretch while still getting work completed at your desk.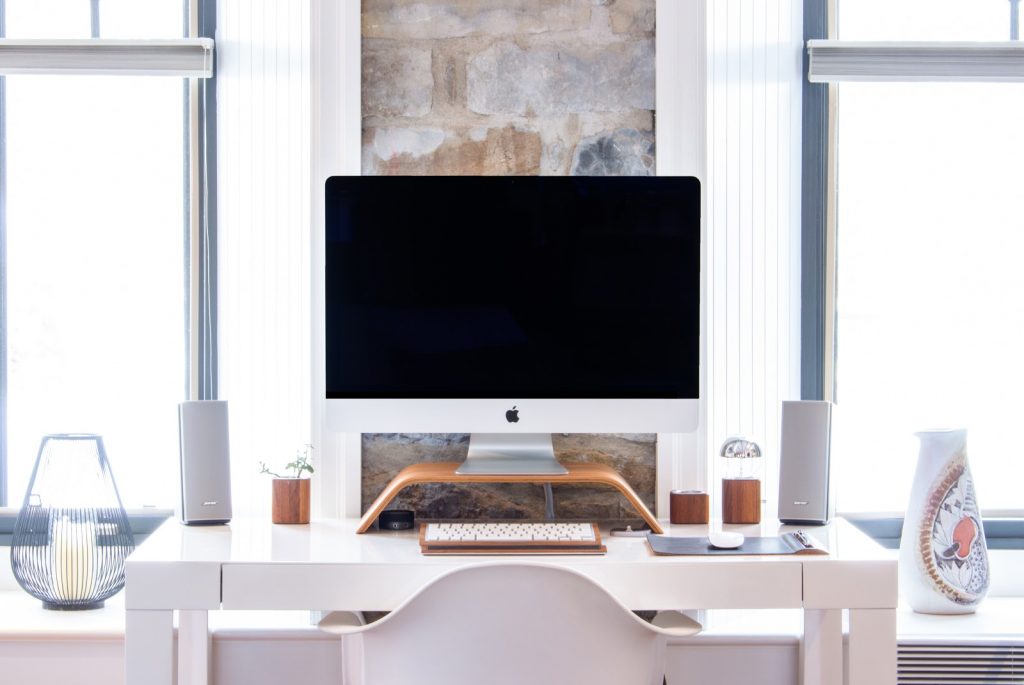 Minimize Distractions
Create a list of things you want to get accomplished during the day and cross items off as you go! By doing this, it will help you stay productive and stay focused.
It may be hard for family members, friends, or neighbors to respect your work day while you are working from home. Be stern with those that are distractions to you and let them know that even though you do have the flexibility of working from home, it is indeed still work.
Establish office hours to help you stay focused. Even though working from home is flexible, it can be challenging ensuring that you are dedicating the hours that are needed to get the job done.
Proper Lighting
Embrace natural light by moving your desk close to a window. This will help you stay away from having a corner desk and mimicking the office cubicle while also giving a nice backdrop of scenery when you need to give your eyes a break. While natural light is great, lamps may still be needed in the office for when your working during darker hours of the day. Most overhead house lighting is inadequate for work and can add to eye strain. Try a few table lamps which offer a nice, soft glow.
Make It YOURS
Above all, if you don't enjoy the space you are working in, you won't be able to happily get work done so make sure you are also keeping in mind your needs and altering any of these tips to better help YOU stay productive.
If you have questions about how to design productive and unique home office, contact us! We will explain all your options in detail so you can make the best decision!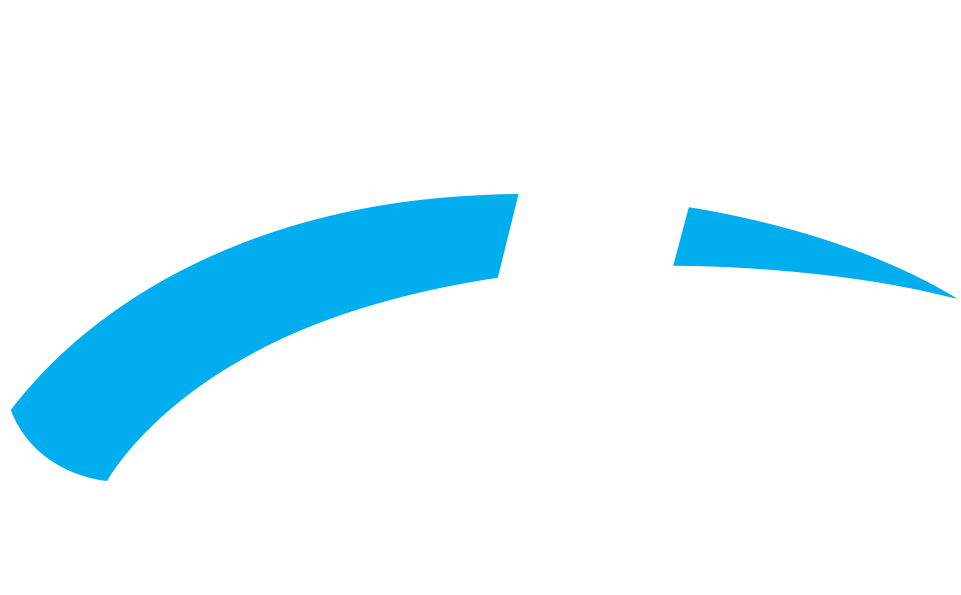 CONTACT US
Los Angeles Office
11601 Wilshire Blvd. Suite 500
Los Angeles, CA 90025
info@calengineers.com
+1-(310)-349-6677