At Cal Engineers INC, our interior renovation experts and design specialists are ready to assist you with all of your residential remodeling and improvement projects. The hard work and results that drive us will dramatically enhance the ambiance and functionality of your domestic space while working affordably within your budget. By creating the most enjoyable and inviting living spaces outside of your home and within, we have what is needed to entirely update your kitchens or modify your bathrooms, regardless of the size or extent of your layout and budget.
Serving as Whole Home Energy Consultants, we can also help remedy your home energy bill and make your entire house as efficient as possible. This approach considers your house as an energy system with interdependent parts, each of which affects the performance of the entire system. Cal Engineers INC will conduct an energy assessment of your entire home, looking for critical air leaks and will survey all your home energy systems (appliances, HVAC, doors, window treatments, lighting, etc.).
Our extensive portfolio includes experience in the following areas: interior design and space planning, living rooms, media rooms, bathrooms, kitchens, home offices, master suites, outdoor living spaces, outdoor kitchen and fireplaces, decks and patios, home additions, and even complete home remodels.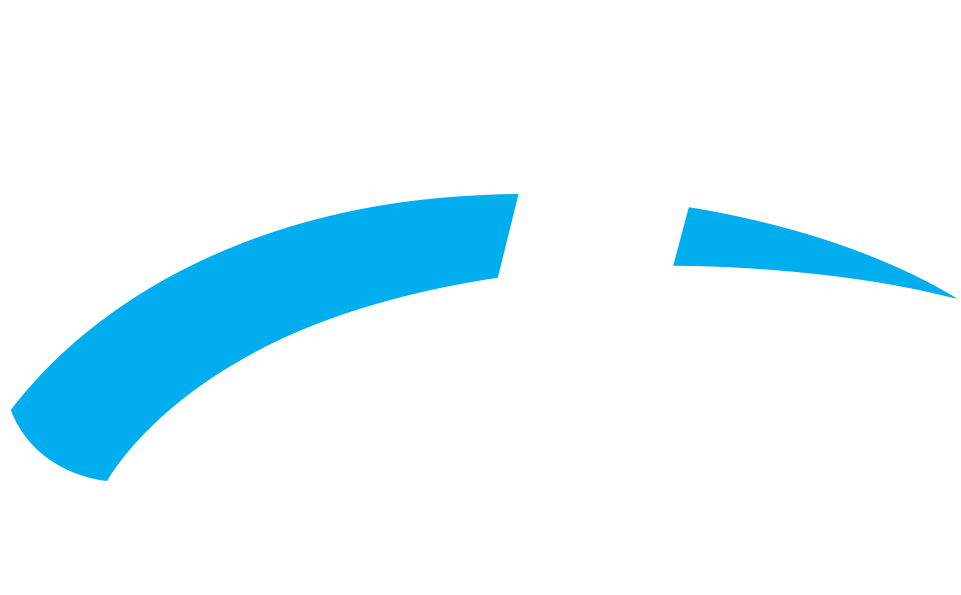 CONTACT US
Los Angeles Office
11601 Wilshire Blvd. Suite 500
Los Angeles, CA 90025
info@calengineers.com
+1-(310)-349-6677