Right Fit Your Summer Patio Set Up
Summer in full swing and you are probably looking for any excuse to get out of the office early and enjoy the sun with friends and family. Hosting a BBQ in the backyard remains an instant classic summer pastime that stands the test of time. With the mixture of lawn games and freshly grown ingredients for sun tea paired with an evening of music favorites chatting around a fire pit, the words alone can start up excitement for the weekend.   
If you are in the market to give your backyard a makeover, here are a some considerations for all backyard shapes and sizes in order to maximize your space beyond your sliding glass door.
Greenthumb? Planters, herbs and summer vegetables!
A self maintained garden can be a lot of work, and as we approach the dog days of summer, planting a wide range of vegetation may be out of play but that doesn't mean it has to be disregarded! You can prep a garden area now for some faster growing vegetation or look ahead to planting next spring with a newly prepared gardening landscape in your yard.
By visiting a local lawn and garden store, you can pick up planters that have been growing healthily supervised by the pros! This allows for you to transfer and set up the plants in the best locale in your backyard where sun and nutrients can reach your plants. Some healthy vegetation not only provides delicious satisfaction of crops that you grew but through vertical gardening, you can also provide a natural canopy or separation from those nosey neighbors.
Get those tomatoes and asparagus planters for great additions to the grill or take a look at herb options like basil or mint for some delicious mix-ins to your summer teas or lemonades.
Stay warm when the sun goes down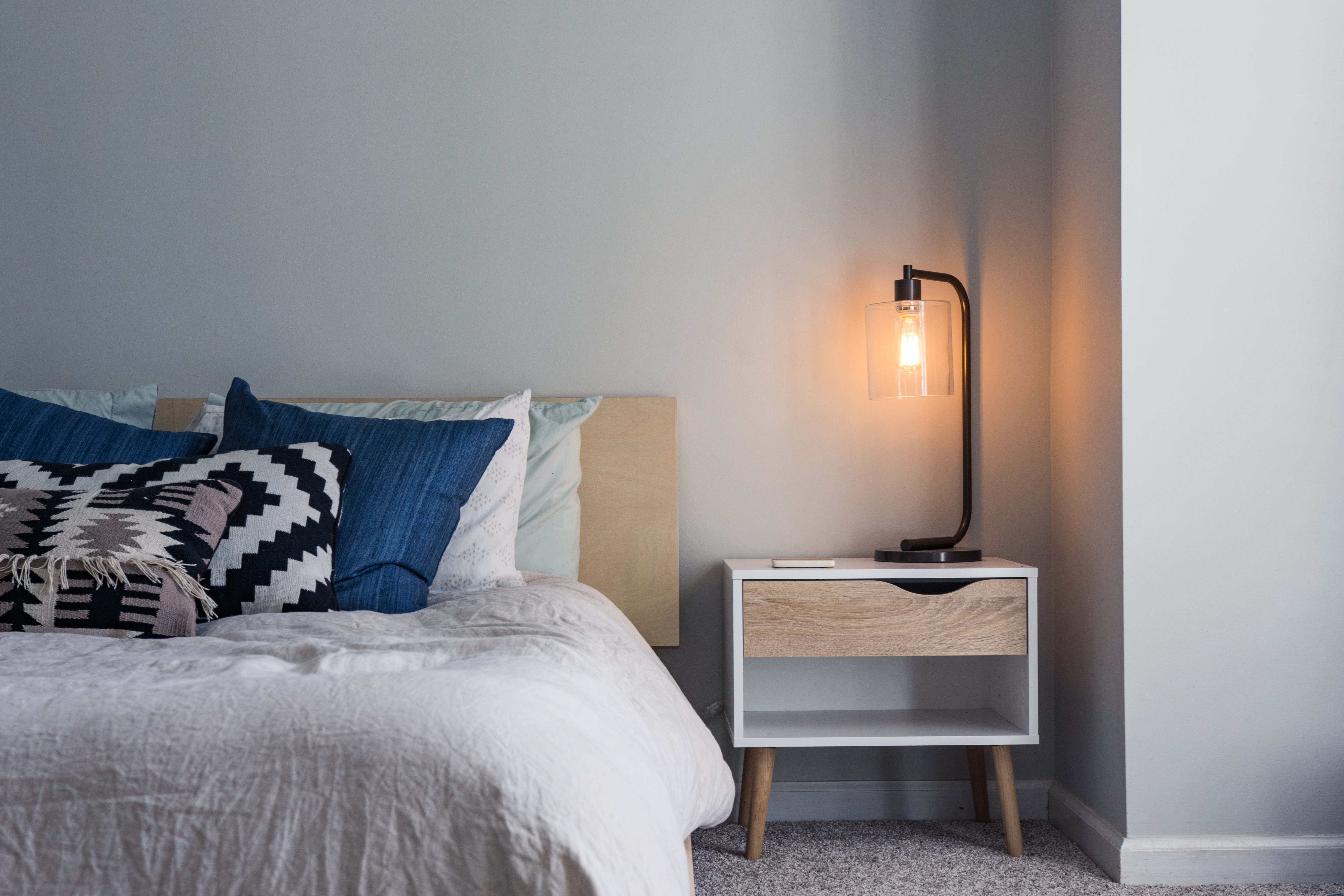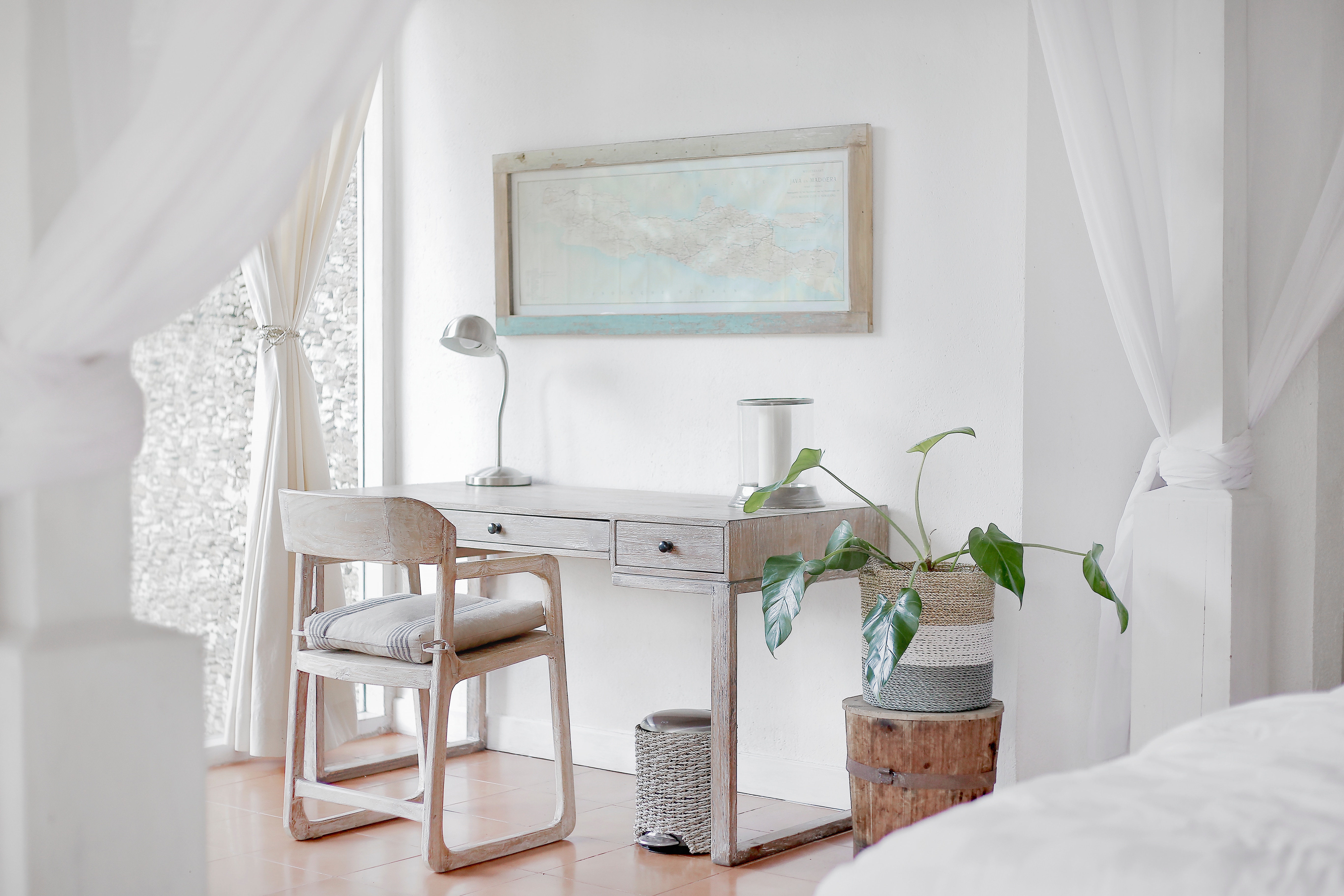 If you have questions about the best way to improve your deck, balcony, or patio, contact us! We will explain all your options in detail so you can make the best decision!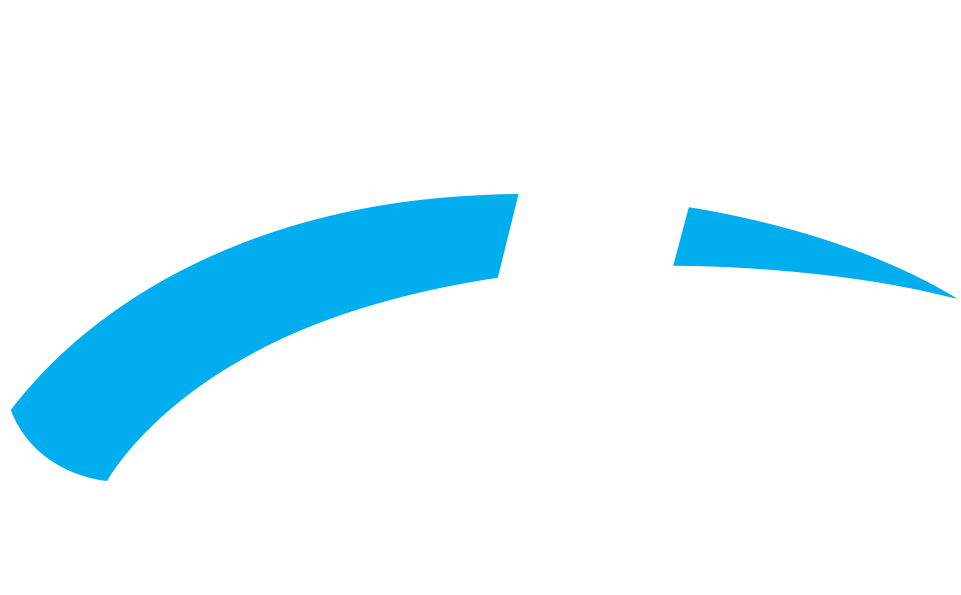 CONTACT US
Los Angeles Office
11601 Wilshire Blvd. Suite 500
Los Angeles, CA 90025
info@calengineers.com
+1-(310)-349-6677